Guernica
Select editorial illustrations for investigative journalism, personal essay, poetry, and fiction.
"'Build That Wall!': A Local History"
The boy was killed in Nogales, where the border fence curves over hilly desert like a weird spine
By Mark Binelli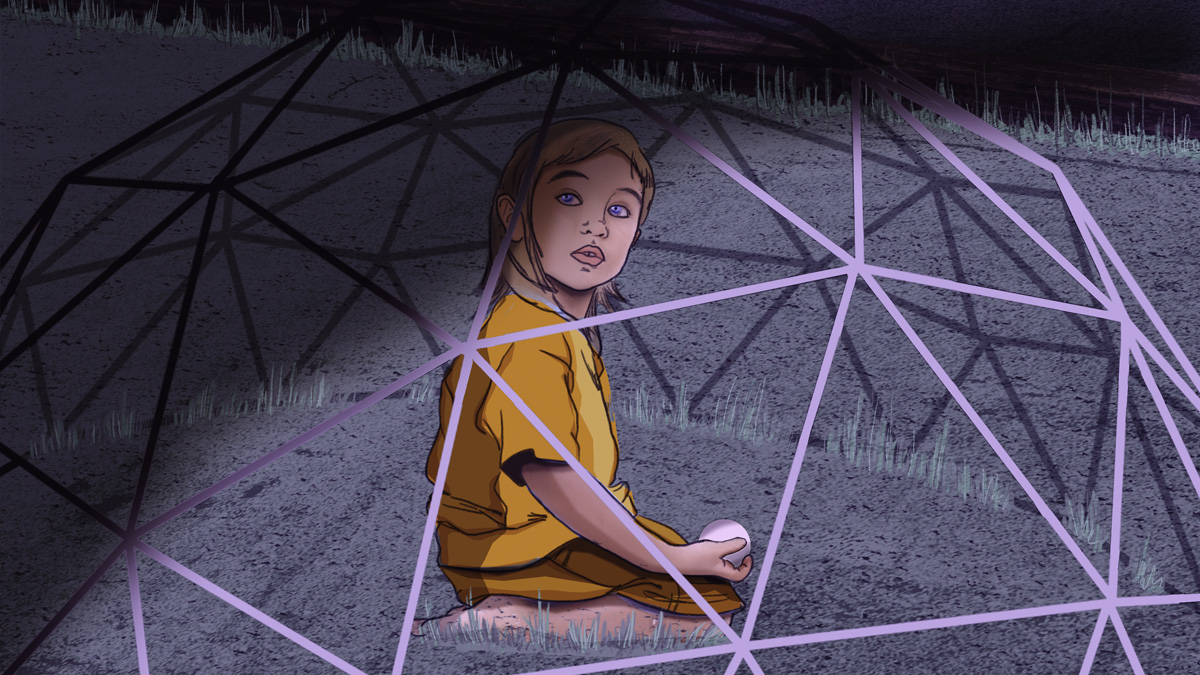 "Mother is Marxist"
The market scans my child, calculates pecuniary value
By Susan Briante
"Marlena"
Excerpt from the debut novel
By Julie Buntin
"Until the Last Dog is Hung"
Crime, addiction, and religion meet at the greyhound race track
By Ed Winstead
The Baffler
Select editorial illustrations for political, economic, art, and cultural crticism
"Fear and Loathing in Cascadia"
The bioregion at the intersection of liberal hipsterdom and white nationalism
By Britta Lokting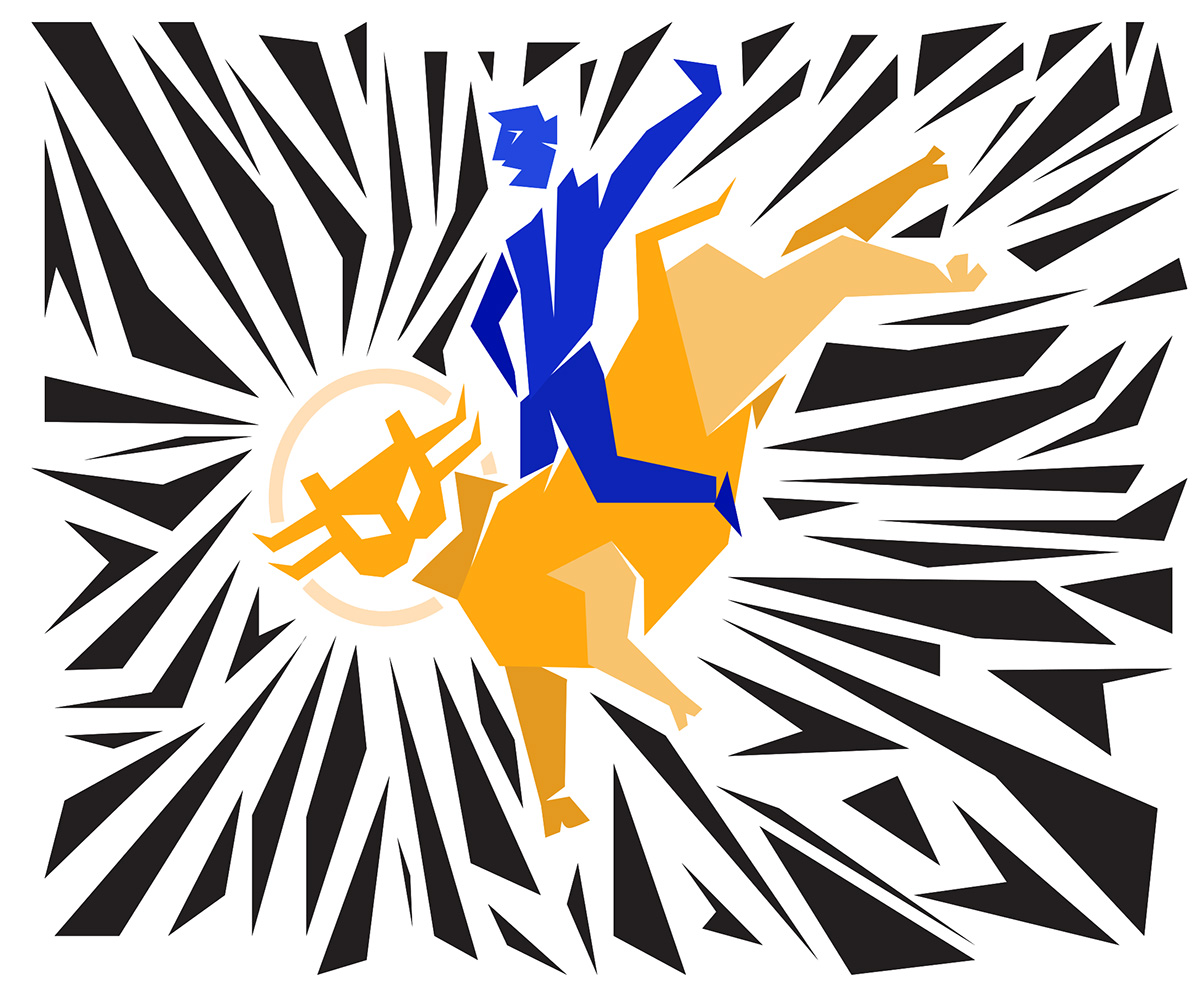 "Waiting for Bitcoin"
What's next for cryptocurrency: the masses or the Übermensch?
By Brendan C. Byrne
"The Ovid of Loserdom"
In
The Largesse of the Sea Maiden
, Denis Johnson glimpses an infinity beyond reach
By J.W. McCormack
"Spielberg's Children"
It's Steven's dreamworld, we're just dying in it
By J.W. McCormack
"The Conversion of Gucci Mane"
Also, Is RZA a clone?
By Niela Orr
"Greek Tragedy"
What it's like to argue with the Eurogroup
By Doug Henwood
"Just Deserts"
Bowe Bergdahl and our "so-it-goes" system of military justice
By Jay Baron Nicorvo
"Boys Do Cry (and Shoot)"
Male fragility is a dangerous taboo
By Jay Baron Nicorvo
A series of "Trump Trading Cards"
Trump Administration profiles
By Josh Fruhlinger
"How to Settle Down with Dystopia"
From the headlines to The Handmaid's Tale, it's always on
By Niela Orr
"The Destructive Character"
The eternal return of culture's alienated oddball white guy
By Niela Orr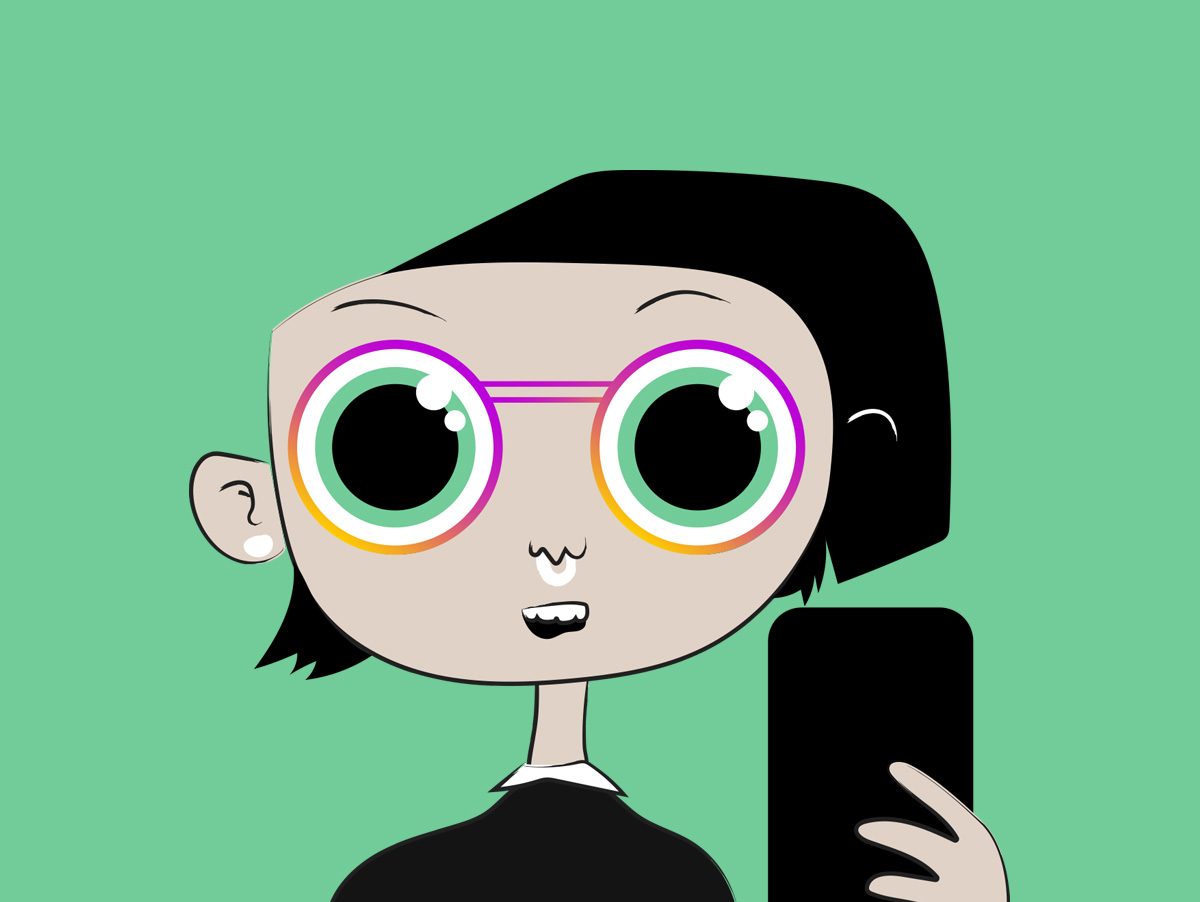 "I Dream of Content-Trash"
With the Dream Machine, Instagram-capitalism becomes the stuff of nightmares
By Zach Webb
Terraform
Select illustrations Vice Media's speculative fiction site
"A Most Elegant Solution"
I always said I wanted to be one of the first to die on Mars
By M. Darusha Wehm
"A Task"
In the future, Americans may be forced to cross the border in search of a better life in Mexico
By Ken Baumann
"The Return"

The sad future of how we might cope when war comes home—or almost home
By Debbie Urbanski
"The Exemption Packet"

What happens when the kids of the future want to opt out of human augmentation?
By Rose Eveleth
"Superfluous Preferences"

Behold the future of highly regulated military space sex
By Jenni Juvonen
"They, We, Me"

Humans First
By Ryan Bloom
Various Publications

"Interstellar Visitor Found to Be Unlike a Comet or an Asteroid"

The mystery of 'Oumuamua, the first interstellar object ever observed, continues to deepenQuanta Magazine

By Ramin Skibba
"Future Jobs Depend on a Science-Based Economy"

The next administration must prime the true growth engineScientific American

By The Editors
Icon set for Careers page
Medium
Icon set for Culture section
Newsweek
Hey, there. I am currently designing book covers at
Simon & Schuster,
occasionally art directing for
The Baffler's
website, and
illustrating
.
Thank you for checking out my work. If you see something you like and imagine we'd work well together, please say hi:
hello [at] jason arias [dot] com.
Foreign Policy
Google
The Guardian
Guernica Magazine
Medium
newportFILM
New York Magazine
New York Times


Nonesuch Records
Restless Books
Scientific American
Time Magazine
Vice Media
Wall Street Journal
Washington Post
Copyright © 2010-2018 Jason Arias. All rights reserved.