Google

Design and illustration for a line of Pixel 2 Live Cases.
Nonesuch Records


Record packaging design for Tigran Hamasyan's debut solo album, "An Ancient Observer."
Photos by Elena Petrosyan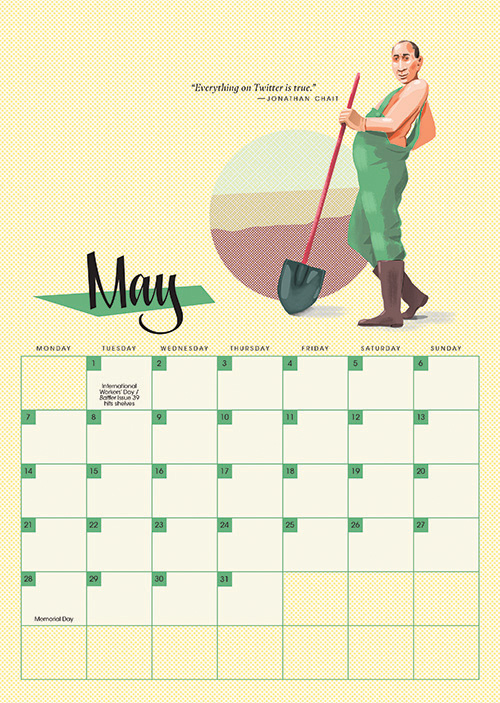 The Baffler
Art direction for
The Baffler
's 2019 Calendar with illustrations by Eric Diotte; merchandise concept and design; feature illustration for
The Baffler
's print edition.
The Met Opera

Package design for Metropolitan Opera's performance of Alban Berg's Lulu.

Cover photo by Kristian Schuller / Metropolitan Opera
Performance photo by Ken Howard / Metropolitan Opera

Guernica
Beyond Borders-themed poster design for magazine fundraiser; Special issue cover illustration and editorial design.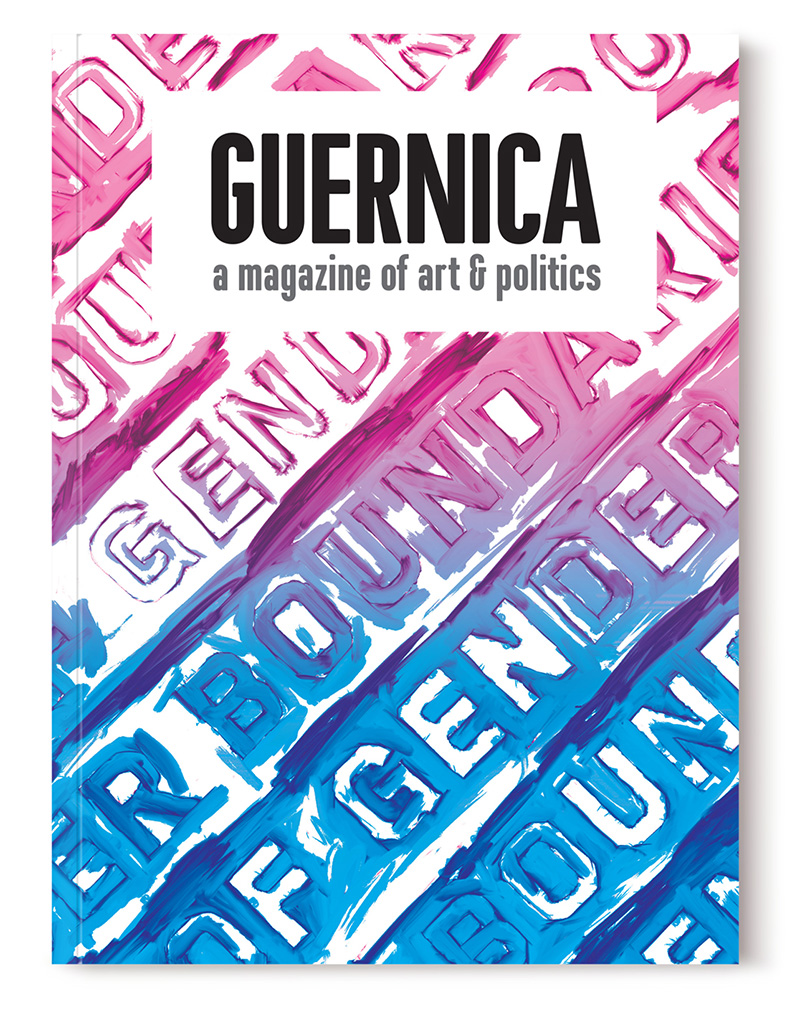 Hey, there. I am currently designing book covers at
Simon & Schuster,
occasionally art directing for
The Baffler's
website, and
illustrating
.
Thank you for checking out my work. If you see something you like and imagine we'd work well together, please say hi:
hello [at] jason arias [dot] com.
Foreign Policy
Google
The Guardian
Guernica Magazine
Medium
newportFILM
New York Magazine
New York Times


Nonesuch Records
Restless Books
Scientific American
Time Magazine
Vice Media
Wall Street Journal
Washington Post
Copyright © 2010-2018 Jason Arias. All rights reserved.